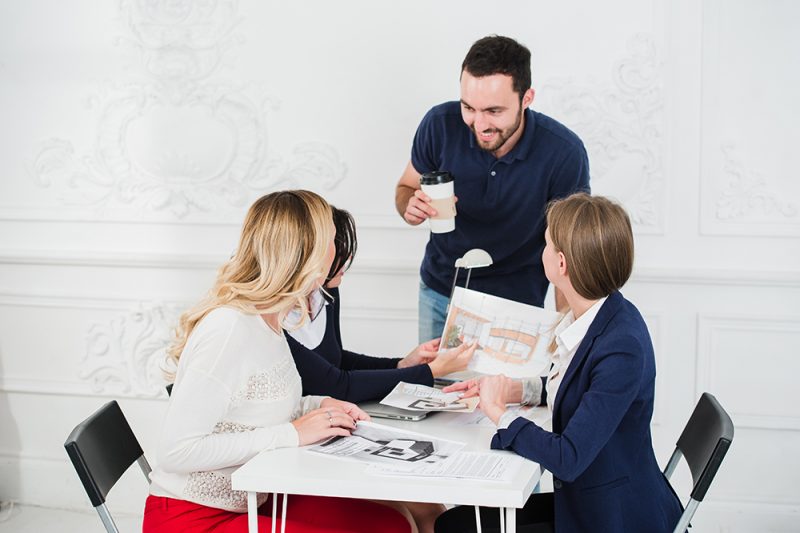 Are you Dedicated, Hardworking, and Fun? Join Us!
W
e are looking for creative, talented with new ideas and enthusiastic.
we are in the process of building a team to carry our company's vision of the e-commerce future and open the gates of its brightening future to those who can't reach it.
We're working to build meaningful projects and lasting. We try to approach everything we do thoughtfully — and if you feel the same about your work, we'd love to hear from you.
Getting on board
Here is working with us is like….
What Does The Recruitment Process Look Like?