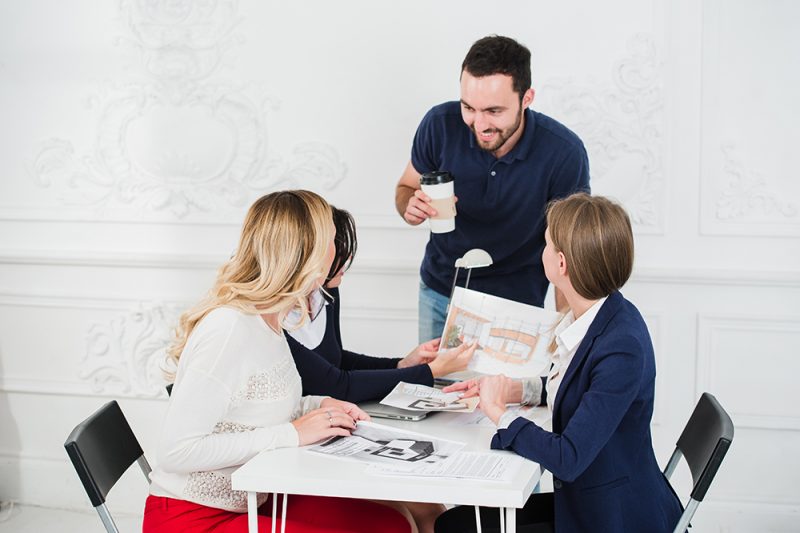 Are you Dedicated, Hardworking, and Fun? Join Us!
W
e are looking for creative, talented with new ideas and enthusiastic.
we are in the process of building a team to carry our company's vision of the e-commerce future and open the gates of its brightening future to those who can't reach it.
We're working to build meaningful projects and lasting. We try to approach everything we do thoughtfully — and if you feel the same about your work, we'd love to hear from you.
Getting on board
Here is working with us is like….
What Does The Recruitment Process Look Like?
Available Roles
Job description:
Our main job is to create and manage online shops for our own use and for paid customers. We need someone who is capable of drafting an online project timeline and execute. Each project manager will be working on creating one project at the time along with performing other duties assigned to them. We use woocommerce "WordPress plugin" to create online shops. These shops can serve many needs (selling physical products – affiliate markets – drop shipping – and others). You will need to be able to learn new tools fast as market tools always updating and always changing so we need to stay in top of them to know what we should use that fits what we need. Managing shops will include tasks like adding and editing and removing products, creating discounts, offers, editing some PSD or AI ready to use files for our promotions. Our goals are beyond that as we are planning to grow and grow our scale of services we provide.
Responsibilities:
Manage online woocommerce shops
not from the development side but regular tasks performed such as (adding/deleting/editing products – checking inventory – planing monthly discounts plans and advertising)
write products descriptions and reviews
Editing PS & AI templates promotional flyers and advertisements for the shops and social media platforms and retouching products pictures.
Conduct keyword research and use SEO guidelines to optimize content
Research our products in the market to find the best possible price and offers to stay competitive.
Regularly testing shops functionality to make sure everything is working properly.
Generate reports as needed
Other duties as assigned
Optional (creating and managing affiliate shops). With a share of %40 of the net profit income of commission earned.
Required Skills:
Good knowledge of the woocommerce shop system
Fluent in English (research online products and write products description)
PS and AI (editing ready to use templates)
Strong working knowledge of Microsoft Office
Ability to work as part of a team with multitasking
Must be able to work from home (computer and a good internet connection)
Most importantly, quick learner